James W. Lewis Entrepreneur Scholar Awards 2019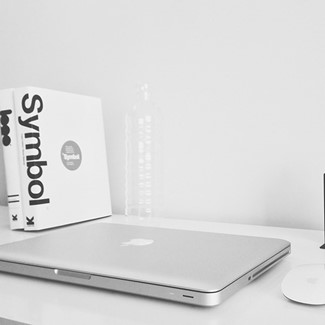 Eligibility Requirements: High school juniors, seniors and college students who have an idea for a product, service, business, or other innovation.
Scholarship Award: USD $1,000 scholarships
Application Requirements:
Business Idea and Business Plan
Resume
Transcript
Educator Recommendation
Color headshot suitable for website posting
Business Idea: Please provide a brief description including: 
Your proposed idea, business, or product
Why there is a need for it & how it is different from others in the same category
How you would make (or have made) a prototype
What your plan is for turning this innovation into reality
How you got the idea and what you have done about it thus far
Business Plan: Applicants are also required to include a business plan outlining strategies for launching their idea. A business plan outlines how you plan to grow your business and explains your strategic vision.
Visit websites such as Small Business Administration for information and guidance and tips for creating your plan. The Small Business Administration website provides free information for young entrepreneurs and for guidance. You may also take 30-minute free online courses for young entrepreneurs to assist you with starting a business, as well as creating a business plan, which also contains a sample business plan template:
Your business plan should include the following components in a document:
Executive Summary
Company Description
Market Analysis
Organization and Management plan
Service or Product description
Marketing and sales plans
Funding request needs (if applicable)
Financial projections
Open Date: August 15, 2019
Close Date: October 1, 2019